Main content starts here, tab to start navigating
Menu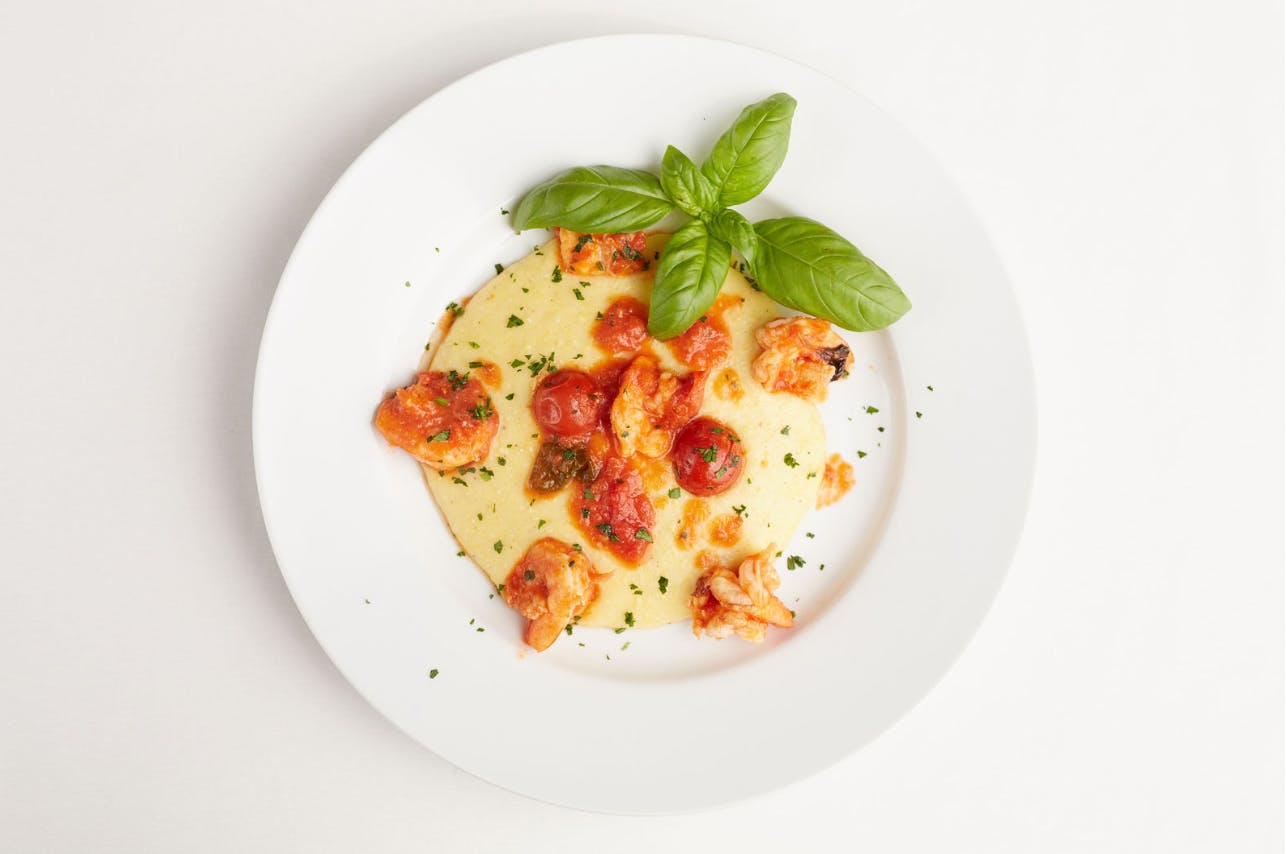 For daily specials, please call us at 212-464-VICO.
Please note that Manhattan deliveries are subject to a 10% delivery fee.
Any deliveries outside Manhattan will incur a 20% charge.
ANTIPASTI
Green Pea Soup

Prosciutto e Melone

Beet Salad

with avocado, artichokes, romaine, lemon dressing
Mains
Seafood Linguine

with clams, calamari, shrimp in red sauce

Rigatoni with Duck Ragu

Risotto with Gorgonzola and Asparagus

Grilled Filet Mignon

served with sautéed broccoli

Grilled Branzino

with Brussels sprouts

Dover Sole Alla Francese

served with spinach and mashed potato
This is a sample MERCATO menu and items may vary. A rotation of market specials are available each day.
MERCATO items are available for takeaway only and are not currently available on ordering platforms.
ESPRESSO & TEA
Espresso bar service with tea, chai, matcha, and cold brew also available
PASTRY & DOLCI
Selection of breakfast pastries and our homemade desserts
COLAZIONE
PANCAKES

Banana / blueberry / chocolate chip

Grand Marnier French Toast

Mascarpone Strawberry Crêpes with Nutella

Zucchini, Potato, Mozzarella Frittata

Eggs Benedict & Home Fries

Florentine with ham / smoked salmon

Omelette & Home Fries

Primavera / spinach & goat cheese / smoked salmon

Fruit Salad & Parfaits
PRANZO
INSALATE TRICOLORE

rucola, radicchio, endive, parmesan

INSALATA VICOLINA

tricolore with mushrooms and peppers

INSALATA POMODORI

tomato salad, onions, olives, dry ricotta

INSALATA CESARE

Caesar salad

INSALATA GAMBERI E CANNELLINI

Shrimp and cannellini bean

PANINI

caprese / prosciutto & gorgonzola / smoked salmon

Eggplant Parmigiana

Lasagna

Homemade Ravioli

Smoked Wild Salmon Filet

served with market sides

Chicken Marsala

served with market sides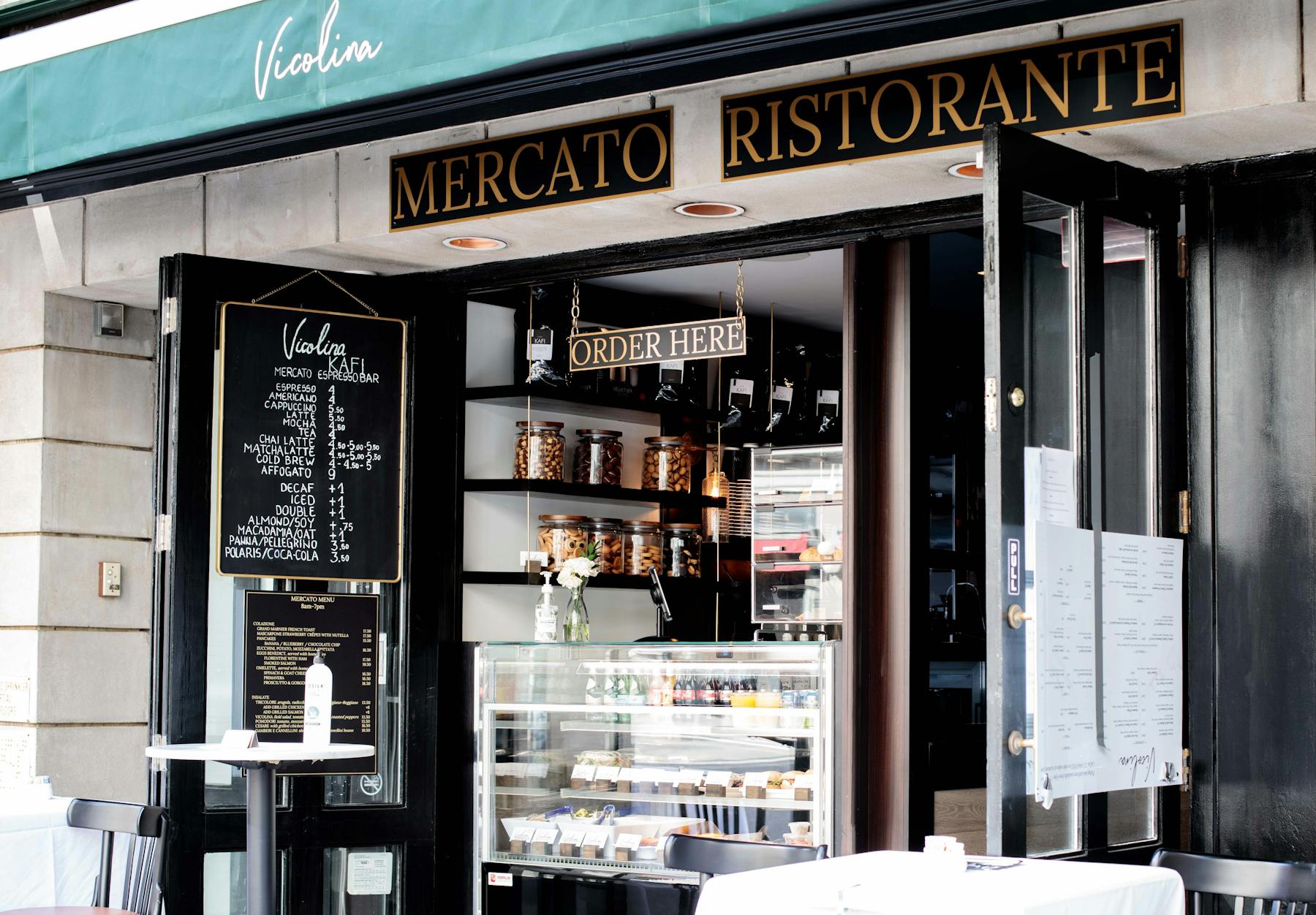 Slide 1 of 4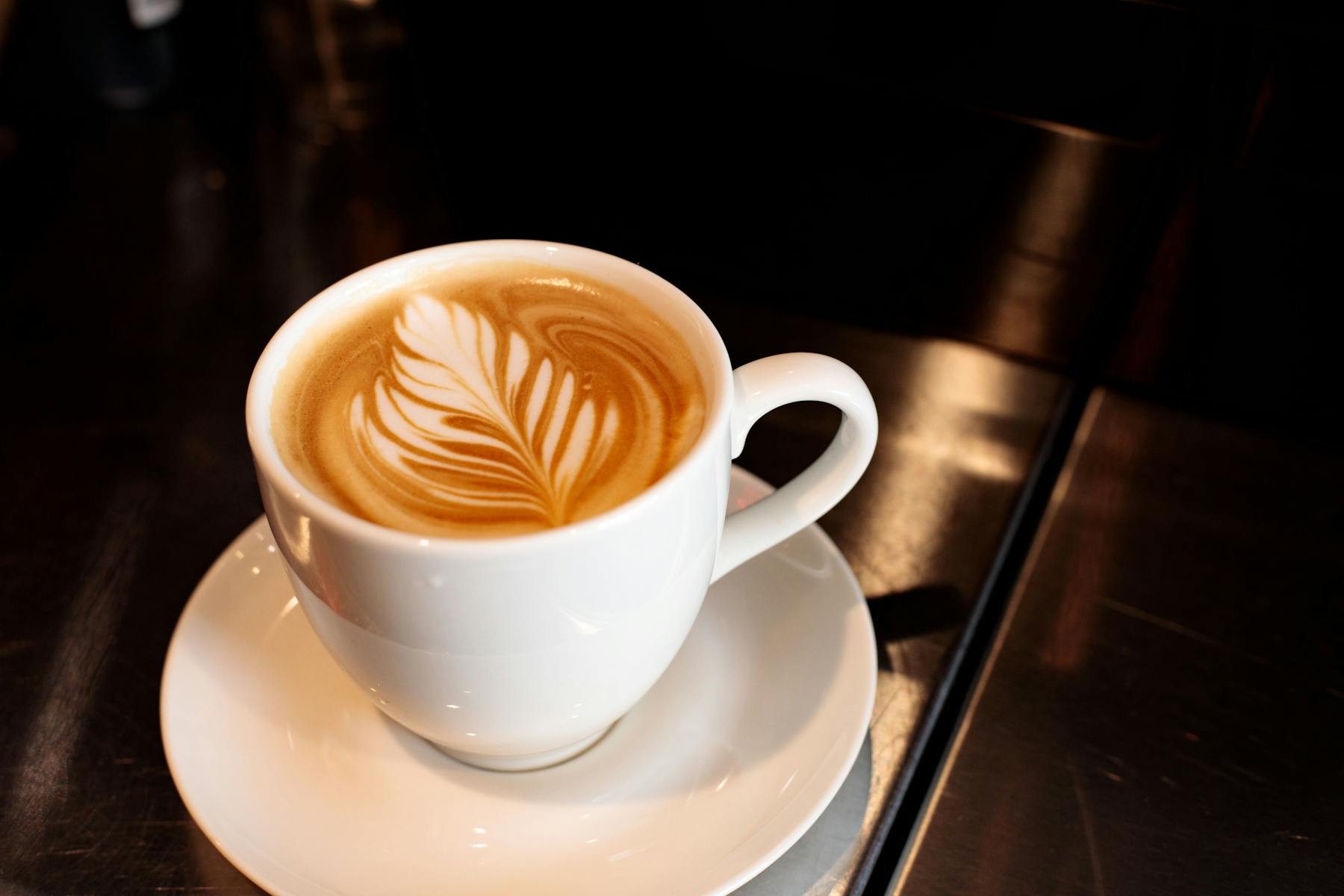 Slide 2 of 4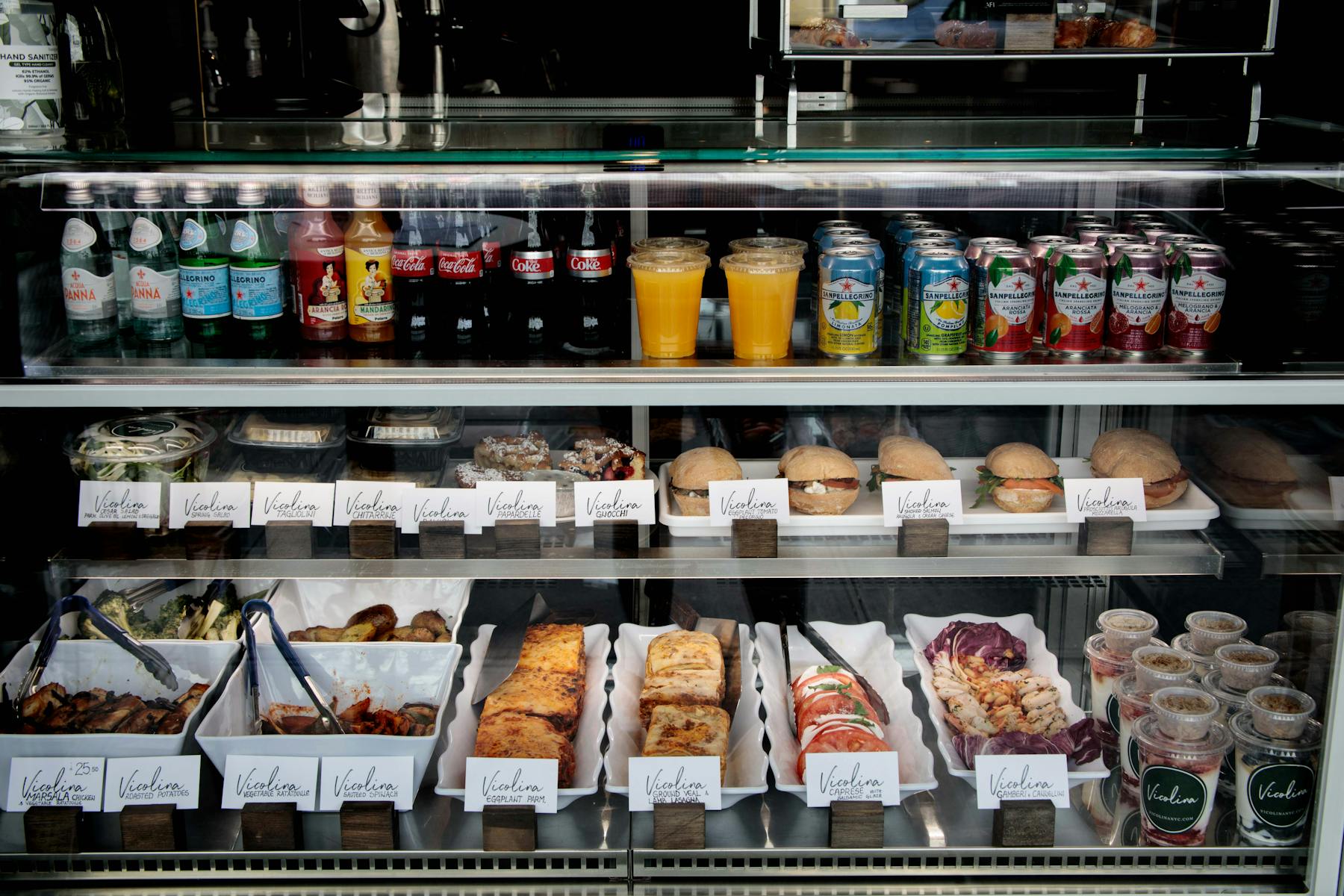 Slide 3 of 4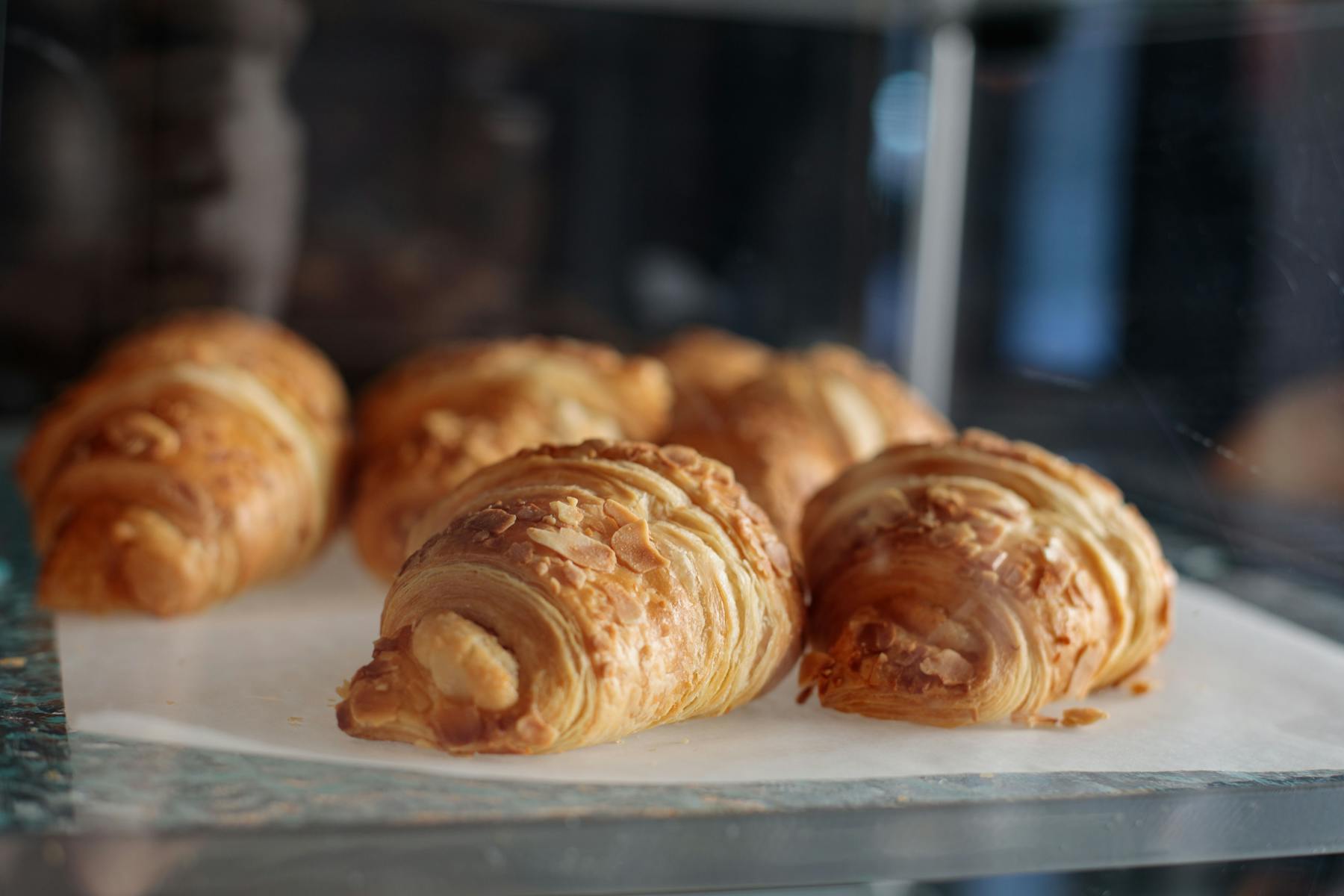 Slide 4 of 4
Available daily from 12-4pm.
ANTIPASTI
Verdura Grigliata

seasonal grilled vegetables

Zucchini Fritti

fried zucchini

Burrata

burrata with arugula salad

Polpette Annabella

Vicolina meatballs

Calamari Fritti

Fried calamari
INSALATE
Tricolore con Parmigiano

arugula, radicchio, endive, shaved Parmigiano-Reggiano

Insalata Vicolina

field salad, tomatoes, mushrooms, roasted peppers

Insalata di Cavalo Cesare

kale Caesar salad with anchovies and croutons

Caprese

tomato and fresh mozzarella

Insalata Con Pollo

grilled chicken over mixed greens, tomato, peppers, asparagus, string beans, hard-boiled egg
PANINI & FRITTATA
Served with arugula salada, panini with choice of housemade bread: focaccia or ciabatta.
Caprese Panino

tomato, mozzarella, basil

Primavera Panino

grilled vegetables, basil, olive oil

Tonno Panino

tuna, horseradish, chives

Prosciutto di Parma Panino

Salmone Panino

smoked salmon, red onion

Frittata Primavera

seasonal vegetables

Frittata Spinaci e Parmigiano

spinach and Parmigiano

Frittata Pancetta
PRIMI
Spaghetti al Filetto di Pomodoro

spaghetti with tomato sauce

Fusilli Vicolina

fusilli with meat sauce and cream

Rigatoni Siciliana

rigatoni with tomatoes, peppers, eggplant, mozzarella

Linguine alle Vongole

linguine with clams

Lasagna (cheese)

Lasagna (meat)
SECONDI
Pollo Balsamico

chicken, pearl onions, balsamic

Pollo Paillard

chicken paillard with arugula salad

Milanese Vicolina

thinly pounded, crispy veal with salad

Salmone

grilled salmon with seasonal vegetables

Branzino con Verdure

grilled branzino with seasonal vegetables
Antipasto
Verdura grigliata

grilled vegetables

Carpaccio al tonno

tuna carpaccio with baby greens

Pesce alla griglia

grilled calamari, scallops, shrimp

Mozzarella di bufala

buffalo mozzarella

Carpaccio di manzo e avocado

raw beef, avocado, mozzarella, tomatoes

Insalata Di Polpo

octopus salad, potato, olives, beans, tomatoes

Calamari Fritti

fried calamari

Zucchini Fritti

fried zucchini

Carciofi Fritti

fried artichokes

Polenta di giornata

polenta of the day

Polpette Annabella

meatballs with tomato sauce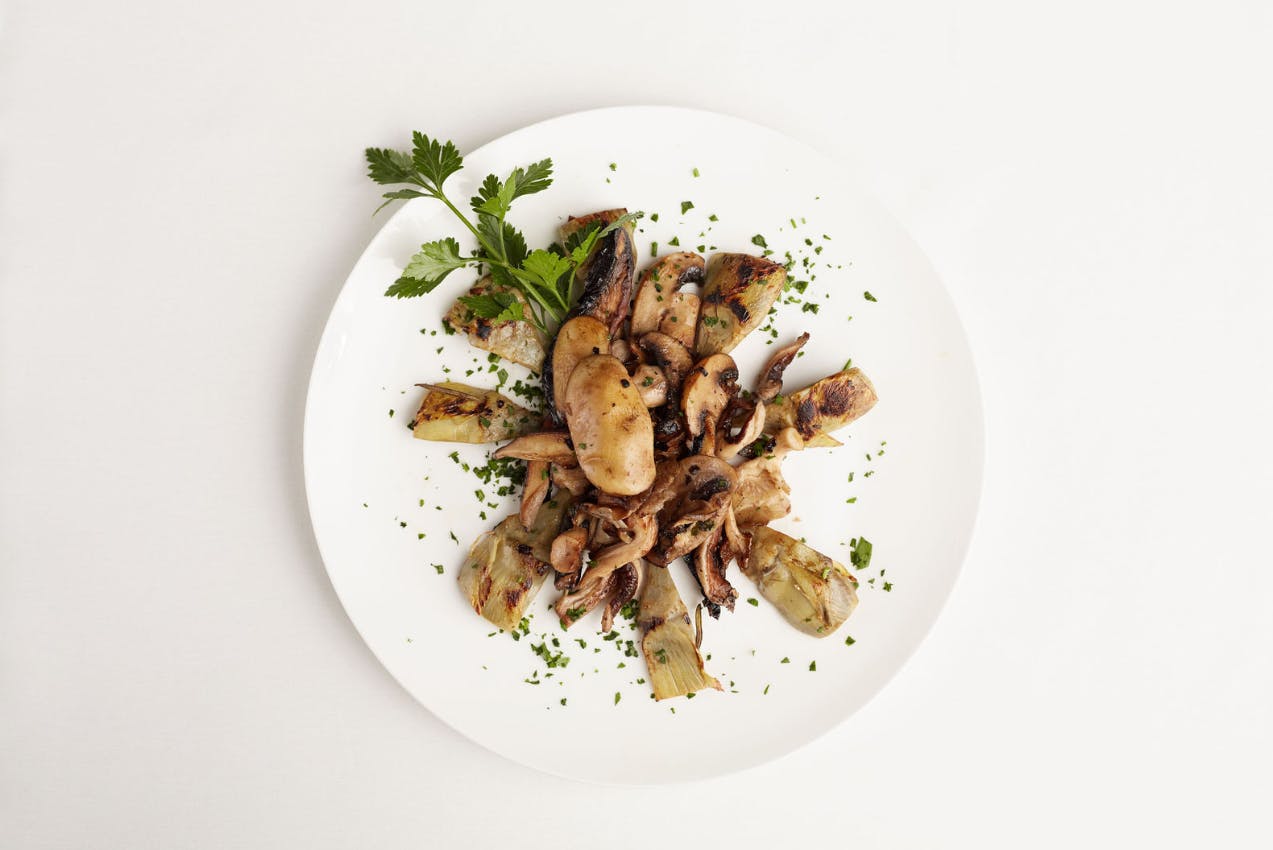 Insalate
all salads served with balsamic vinegar and extra virgin olive oil
Indivia, funghi, pomodori secchi

endive, mushrooms, sundried tomatoes, parmesan

Insalata di pomodori con ricotta secca

tomato salad, onions, olives, dry ricotta

Tricolore con Parmigiano

rucola, radicchio, endive, parmesan

Insalata Vicolina

tricolore with mushrooms and peppers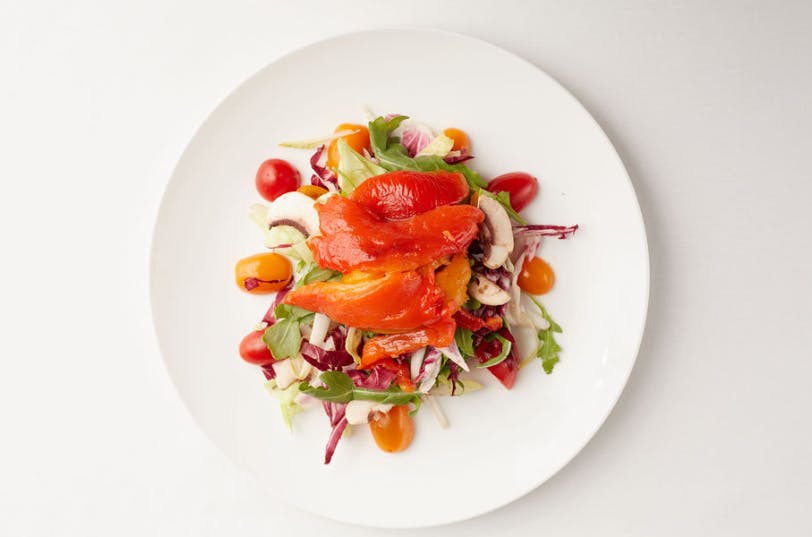 Primi
Spaghetti al Filetto Di Pomodoro

spaghetti with tomato sauce

Fusilli con sugo di carne

fusilli with meat sauce and cream

Linguine Alle Vongole

linguine with clams

Fedelini Primavera

thin pasta and vegetables

Rigatoni alla Siciliana

rigatoni with tomatoes, peppers, eggplant, mozzarella

Fettuccine Saporiti

sausage, mushrooms, tomato sauce

Gnocchi alla Sorrentina

gnocchi with tomatoes and mozzarella

Ravioli con salsa alla vodka

ravioli with vodka sauce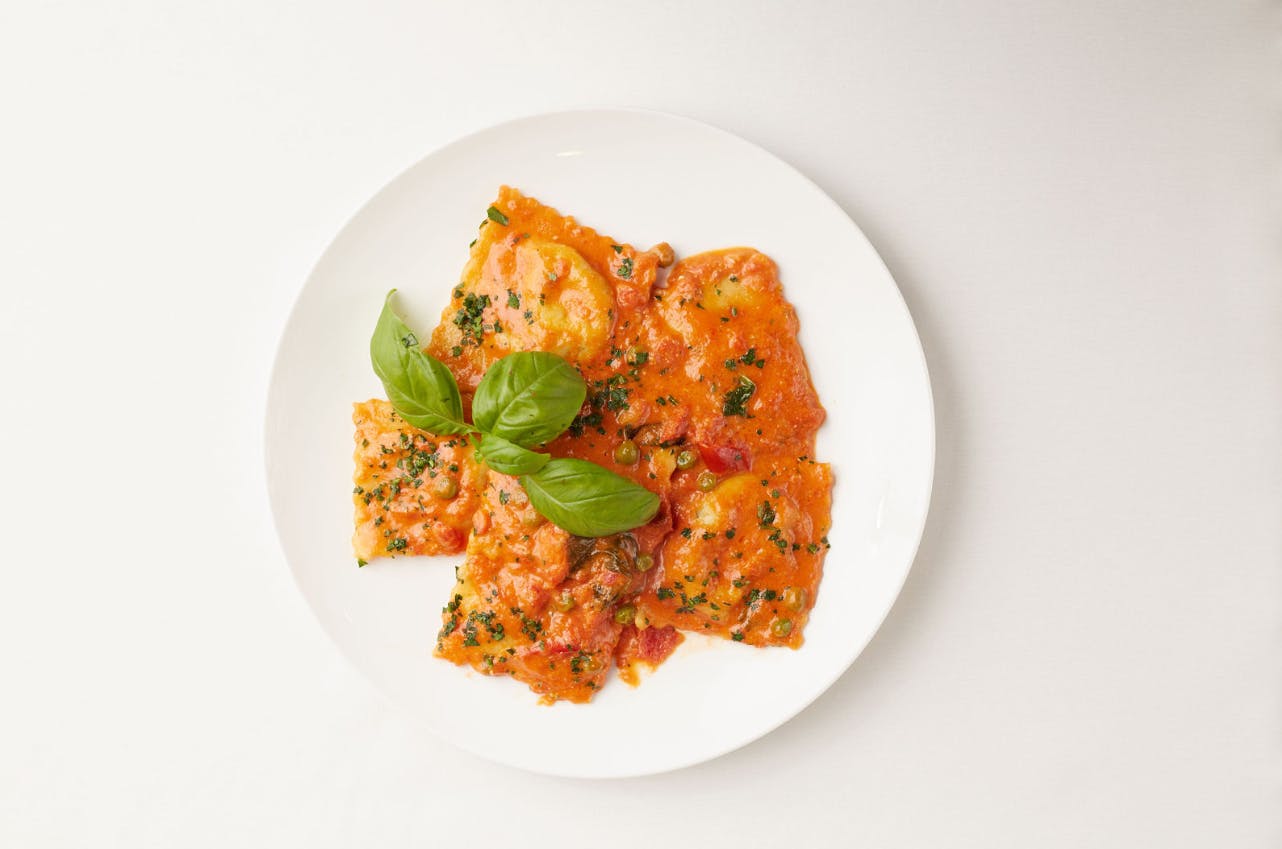 Pollo
Pollo Balsamico

chicken, pearl onions, balsamic vinegar

Pollo Paillard

chicken paillard with endive

Pollo Campagnolo

chicken, sausage, mushroom
Carne
Vitello Alla Milanese

thinly pounded, crispy veal with salad

Lombata di vitello

broiled veal chop, peppers, mushrooms

Vitello alla Capricciosa

veal paillard with rucola and tomato salad

Controfiletto alla Griglia

grilled sirloin with spinach and potatoes

Bistecca Toscana "Cowboy"

Bone-in rib eye steak, spinach, fries
Pesce
Gamberi alla Griglia

grilled shrimp with marinated beans

gamberi e calamari fritti

fried shrimp and calamari

Branzino con verdure

branzino with vegetables

Pesce di giornata

fish of the day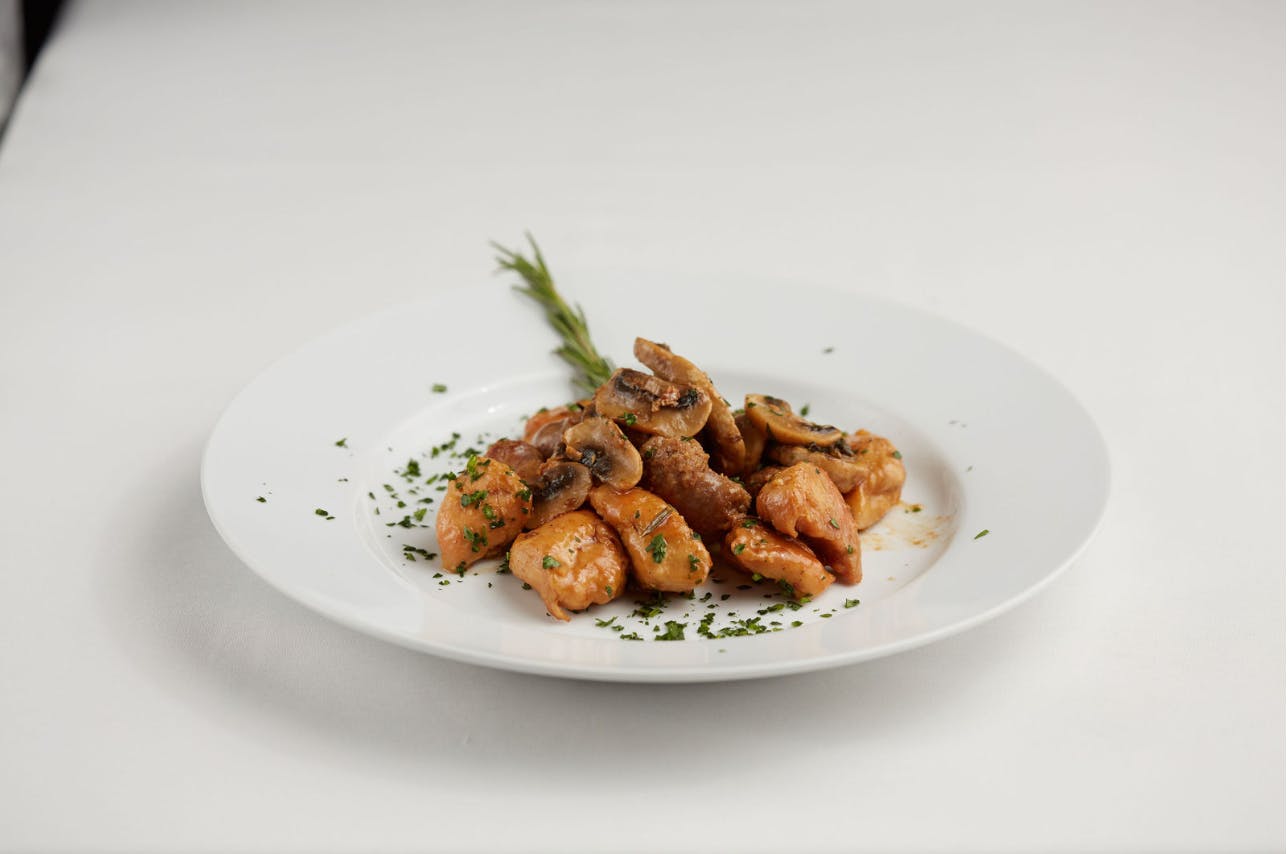 Contorni
Broccoli

Rapini

Cavoletti di Bruxelles

Asparago

Spinaci
Dolci
Torta Caprese

flourless chocolate cake (contains almonds)

Torta Al Formaggio

cheesecake

Tiramisu

tiramisu

Crostata Alla Mela

apple tart

Torta all'arancia

orange cake (contains almonds)